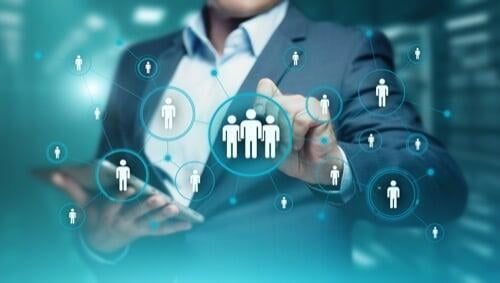 These days, smaller organizations can finally afford and equally benefit from open market, available, integrated systems, that include all the above features, along with sophisticated means of managing employees.

Even solopreneurs are losing thousands for each delayed month in implementing digital assisting technologies. Loss of productivity and missed opportunities for companies with greater than 10 staff is even higher.
While every small to medium enterprise has unique requirements and capabilities, this article is intended to demystify general processes and outcomes.