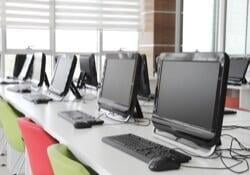 Service businesses need equipment to operate and determining requirements and scheduling repairs can be quite an ordeal. Centralizing asset management, while allowing remote locations to provide status updates, provided a true financial picture of the health of this organization.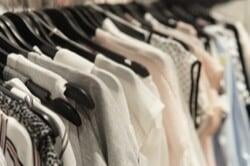 Thinking creatively came in handy for this Canadian Apparel company who wanted to update their processes for supplying 300 retailers carrying their products. Turned out, the solution was straightforward and affordable.
This 9-month project involved working with a local technology factory to design custom software capable of managing several unique processes to manage one-to-one consultations. This commercial firm often dealt with cohorts as large as 1000+ trainees.
We designed and built a self-service, social learning portal for 500+ users. Equipped with shared files, discussions and event calendars, participants enjoyed this online community for partnering up on contracts.
This small destination retail store wanted an integrated system to manage their accounting, payroll and of course, processes for buying and selling merchandise. Soon after implementation, they were able to expand to open a second location.
This company provided multi-day training sessions across North America and needed a centralized system to promote and track site visits, registrations, payments and also notify trainees of expiring credentials.
With the advancement of geo-location technologies, we recommended a system to interact and track a fleet of tow vehicles equipped simply with a mobile device.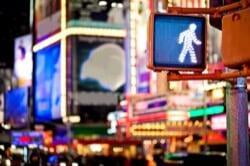 This company had typical departments to manage jobs, from Sales Workflows, through Production and Installation Pipelines. Several methods were being used to track jobs through all processes, making difficult to track down a job when changes in specs, location, etc. had to be applied.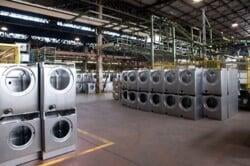 Kitchen appliances, when sold through big box stores like Costco, Home Depot throughout North America depend on EDI transactions and reliable logistics. Without performing true fabrication, this company was able to adopt an affordable ERP for their operations.